During the first year of the CGIAR Research Program on Forests, Trees and Agroforestry's (FTA) Phase 2, which runs from 2017 to 2022, the program strengthened its global presence by participating in international events, continuing to produce extensive research publications, and making new efforts to disseminate its work. 
Read on to find out which blog articles, research publications, presentations and program documents were most-read on the FTA website throughout last year.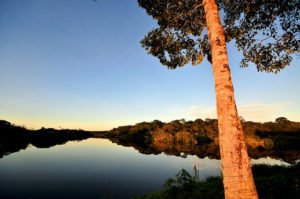 Of the varied work carried out and published by FTA scientists from lead center the Center for International Forestry Research (CIFOR) and partner institutions Bioversity International, the Tropical Agricultural Research and Higher Education Center (CATIE), Agricultural Research for Development (CIRAD), the International Network for Bamboo and Rattan (INBAR), Tropenbos International (TBI) and the World Agroforestry Centre (ICRAF), much was covered and explored in blogs and news articles in 2017.
Agroforestry and the scientific research process were popular themes, beaten only by "rainfall recycling", which was also the topic of a virtual symposium held in May and appeared in several blogs and was discussed at events throughout the year. The five most-read blogs and news articles on the FTA website in 2017 were as follows.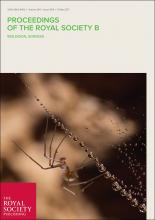 In terms of the research itself, gender continued to be a strong point of interest, while the top spot went to afforestation in China. While research publications are often viewed on the websites of scientific journals or partner institutions, of those collated on the FTA website, the top five most-read were: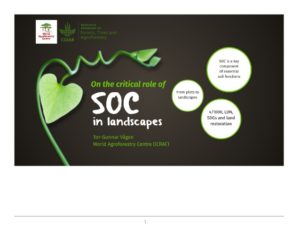 Throughout the year, FTA scientists presented about their work at various opportunities and occasions. The top five most-read presentations of those collected on the FTA website were: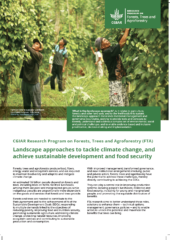 Lastly, FTA produced a number of program-level documents in 2017, which aimed to summarize its work and provide clear information about its priorities and goals. The 2016 annual report featured highly in this category. Taking top spot and filling out the rest of the five most-read positions were all components of FTA's new brochure series, which can be seen here in full.
As the program moves into 2018, the second year of Phase 2, it looks forward to a continued presence at high-level events; innovative research publications; blog articles, videos and newsletters to promote the program's work; and an ongoing focus on the role of forests, trees and agroforestry in sustainable development, food security and addressing climate change.
---
This work forms part of the CGIAR Research Program on Forests, Trees and Agroforestry (FTA), which is supported by CGIAR Fund Donors.