From tree
to fork
Fruits and vegetables
from trees worldwide!
The International Year of Fruits and Vegetables, 2021, is a time to reflect on the essential role they play in human health, nutrition and food security. The year has also launched the UN Decade on Ecosystem Restoration, another initiative which highlights the fundamental need for trees to safeguard human health and the planet.
Though less common in Western markets, many of the tree foods listed below supply key nutrients to local and indigenous diets around the world. Other parts of these species, including their leaves and bark, can be used for medicine, carpentry, cultural traditions and in agroforestry systems. Keep exploring to learn more!
Borassus flabellifer
L.
Palmyra fruit
In India, the tree is said to have "800 uses" ranging from food to medicine to carpentry.
Learn more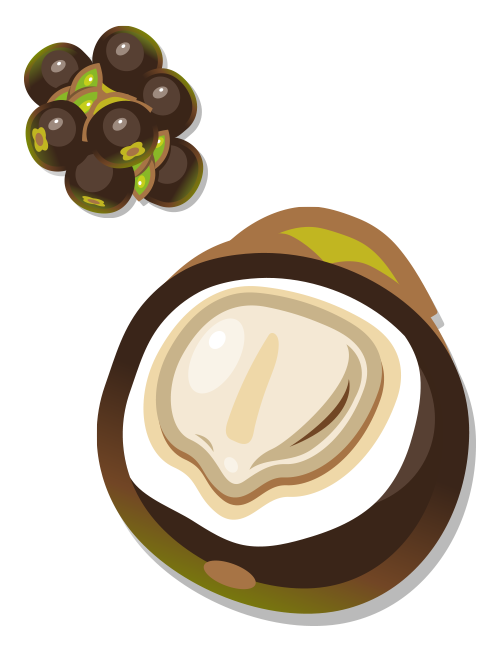 Parkia speciosa
L.
Bitter bean
Rich in antioxidants, bitter beans are a popular folk medicine in the treatment of diabetes, hypertension, hypoglycaemia, kidney and liver problems, and to relieve gas.
Learn more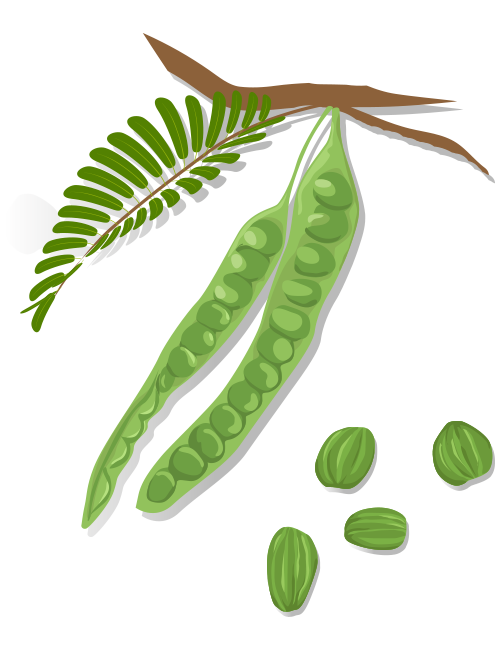 Spondias purpurea
L.
Jocote fruit
Jocote is a good source of dietary fibre, vitamin A and vitamin C. In fact, its vitamin A content is higher than that of cashews, guavas and some papaya and mango cultivars.
Learn more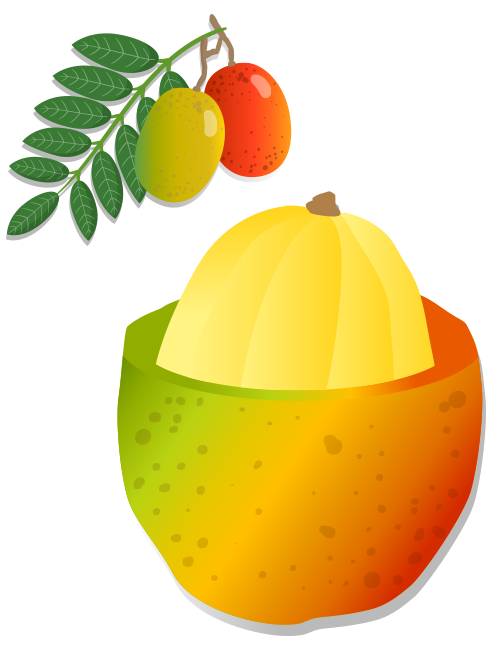 Adansonia digitata
L.
The Baobab fruit is widely considered a superfruit, containing as much as six times more vitamin C than the same serving size of an orange. It also contains twice as much calcium as the same serving of milk.
Learn more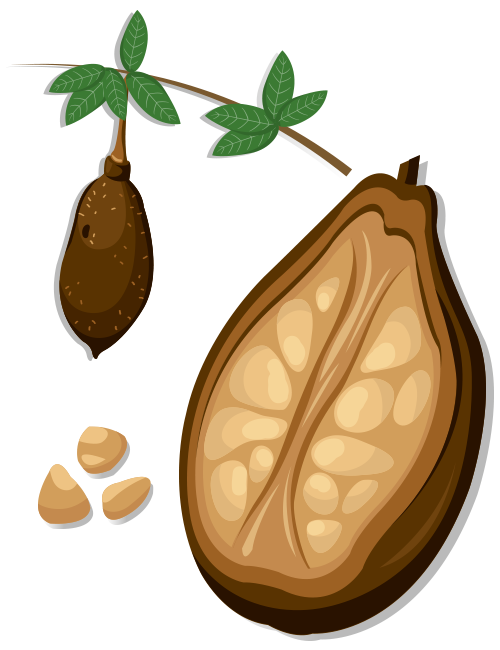 Tamarindus indica
L.
Tamarind fruit
Tamarind fruits are rich in protein and antioxidants, containing 40 percent more protein than the same serving size of avocado
Learn more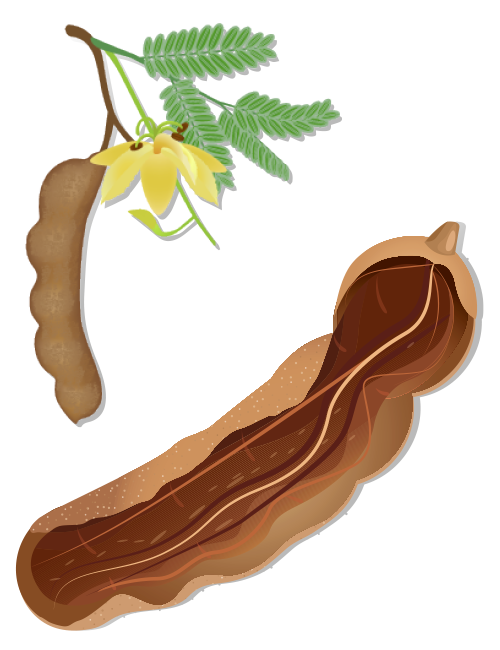 Treculia africana
L.
Treculia africana L. is often used in soil conservation projects because the leaves are a great source of green manure. It is also rich in potassium; a 100 g serving of African breadfruit has more potassium than the same serving size of bananas
Coming soon!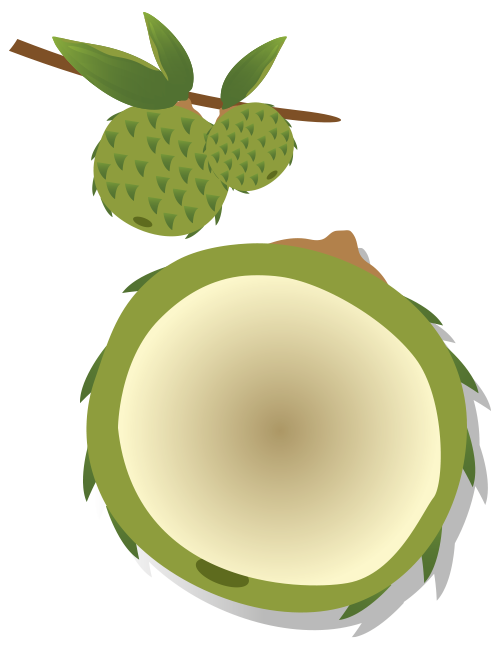 Stay tuned for more nutritious fruits...