Millions of people worldwide depend, to varying degrees, on non-wood forest products such as wild meat, including more than 150 million in the Global South.
For many rural people wild meat is the most accessible and most consumed source of protein. Urban dwellers also consume wild meat, but choose wild meat for reasons other than nutrition, including a desire to connect to a rural past or to culture.
The sale of wild meat also contributes to livelihoods for increasing numbers of hunters.
Evidence is increasing that this is depleting the populations of many forest animals. Coupled with habitat loss and deforestation, overhunting can result in the extinction of species.
As part of "FTA's highlights of a decade," a new series focusing on its main results since being established in 2011, the FTA program is now publishing the volume on Wild Meat.
Globally, there is evidence of the risks of overhunting. The global, local or functional extinction of populations or species of larger animals —known as defaunation — can change the long-term dynamics of ecosystems.
Campaigns around the bushmeat "crisis" emerged in the early 1990s. Those initiatives gave way to efforts to develop alternative livelihoods to replace the demand for wild meat and looked for biological and policy responses to prevent wildlife declines and promote human well-being.
The Bushmeat Research Initiative (BRI) was established in 2011 under CGIAR's FTA Program. It has three main objectives: strengthening the evidence base for effective interventions; identifying gaps in knowledge and areas where further work is required; and recommending policy changes to address the overexploitation of wild meat.
The Bushmeat Research Initiative (BRI) has produced studies in Africa, Latin America and Asia, and a global assessment.
BRI's work has generated a better understanding of the importance of Indigenous Peoples in protecting biodiversity.
The BRI-CIFOR team, with its partners, created the global WILDMEAT database, a powerful evidence base for policy makers, practitioners, researchers and civil society.
The association between wild meat and disease has stimulated research on wild meat and human health in general, and Ebola virus disease outbreaks.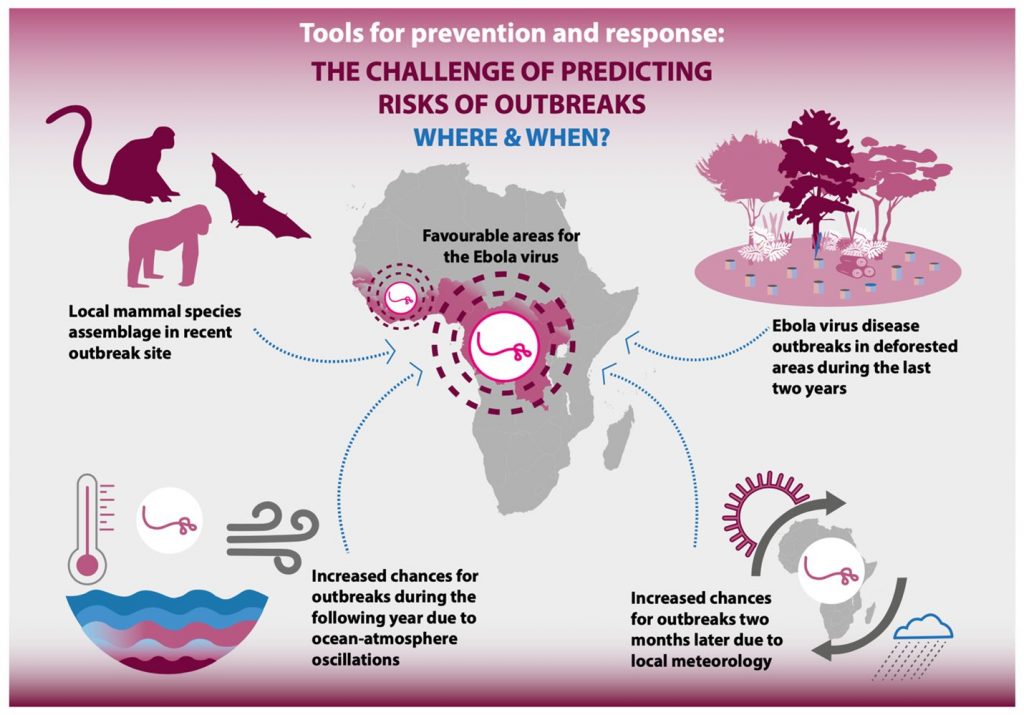 Africa's urban population is expected to more than triple over 40 years, which will have a strong impact on the animal populations that provide wild meat.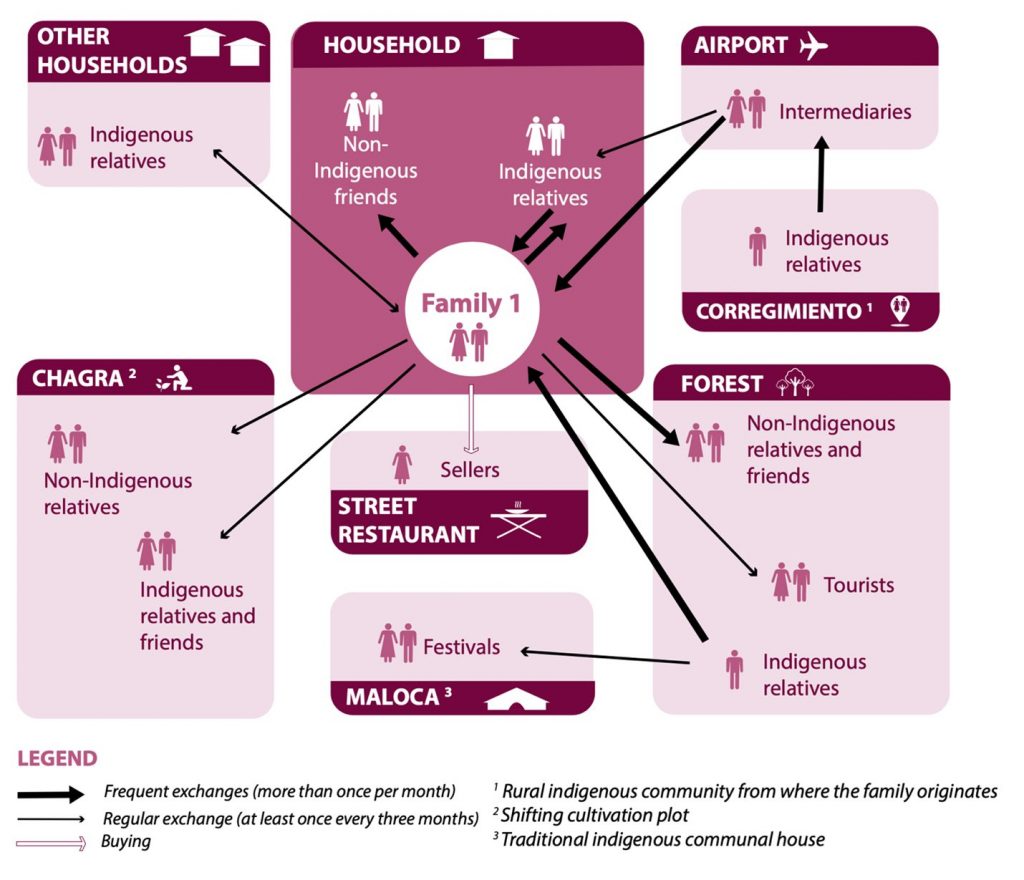 CIFOR via the BRI was a member of the Sustainable Wildlife Management (SWM) programme.
Research led by BRI found that a crucial element is providing local people with alternative sources of animal protein.
The BRI-CIFOR team, with its country partners, carried out a project in 10 Baka villages in Cameroon. Baka Pygmy hunters participated in mapping their hunting territories.
Understanding the complex dynamics of wild meat use in the COVID-19 world will require increased collaboration between environmental and resource entities and the ecological and conservation sciences.
Download the publication to find out how future initiatives can build on FTA results and work in way that ensures a balance between humans and native fauna species, social inclusiveness, respect for traditional knowledge, cross-sector approaches, and capacity building.