Ahead of the 2015 Global Landscapes Forum in Paris, 5-6 December, we want to take a look at three infographics that help understand the current debate about landscape approaches and initiatives.
The NGO Landscapes for People, Food and Nature is a regular contributor at the Landscapes Forum. In this infographic they take a look at current initiatives for integrated landscapes in Africa.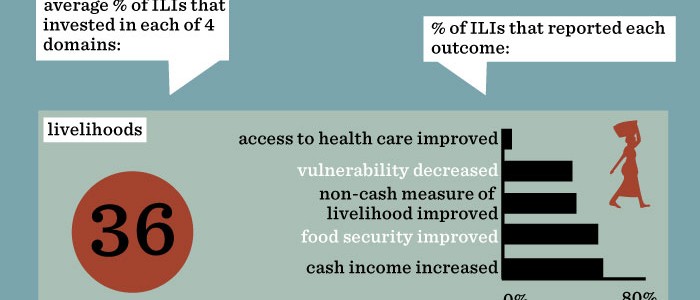 ---
and the same for Latin America: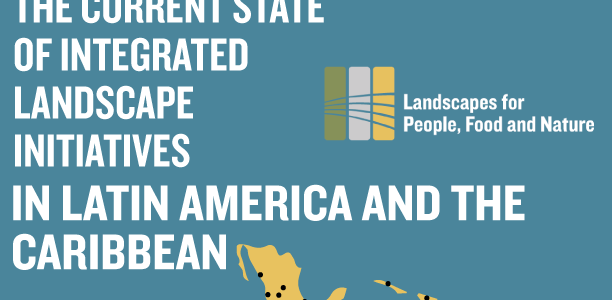 ---
This complex picture is the winner of the infographic competition at the 2014 Global Landscapes Forum in Lima. It shows why we need landscape approaches to land management, using an example from central Mexico.