The year 2018 saw the CGIAR Research Program on Forests, Trees and Agroforestry (FTA) chalk up some notable achievements in the worlds of sustainable development, food security and addressing climate change.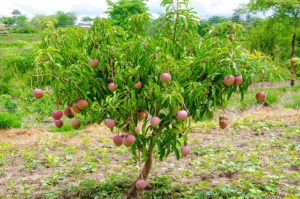 A number of the program's research findings reverberated throughout the scientific community, impacting discussions at major events and informing work on the ground.
Read on to find out which news articles, research publications, presentations and videos were most-viewed on the FTA website throughout the year.
Gender, agroforestry and combating deforestation were strong points of interest among news articles, topped off by research on orphan crops – underutilized crops that are being brought out of the shadows by plant breeding – which was also covered by The Economist and the Financial Times. The 10 most-viewed news articles on the FTA website in 2018 are as follows.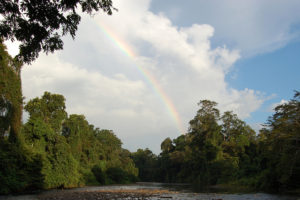 Research publications are of course not only viewed via the FTA website but also via the websites of partner institutions or scientific journals.
Of those collated on the FTA website, however, the top 10 most-viewed encompassed ecosystem services, value chains and climate, along with the relationship between trees and water – a popular topic that was the subject of a two-day symposium in 2017 and a follow-up discussion forum in 2018:
As always, FTA scientists presented their work to colleagues and to broader audiences at workshops and events around the world. The top 10 most-viewed presentations of those collected on the FTA website looked at governance, REDD+ and tenure.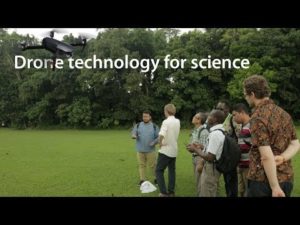 FTA's partner institutions produced compelling video content in 2018, drawing in viewers interested in drones, nutrition, landscapes and more. The top 10 most-viewed videos posted on the FTA website are as follows.
Finally, a special mention goes to a well-received infographic from FTA's gender team: Gender matters in forest landscape restoration.
As the program forges ahead into 2019, it expects to see a continued presence at high-level events and even wider dissemination of its work, in line with its innovative research projects ongoing around the world to further the contributions of forests, trees and agroforestry to sustainable development.