2016 was the year with the most original stories on the CGIAR Research Program on Forests, Trees and Agroforestry (FTA) since its inception. We published interviews with scientists, blogs by scientists and features on certain projects ranging from topics such as partnerships to data portals and agroforestry in India. As the year draws to a close, we have put together a small collection of stories that illustrate our work.
You can find a collection of the most read stories from FTA research 2016 here.
---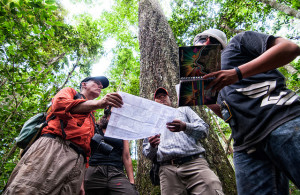 Soils, governance, big data and 99 tropical countries: Best reads in forests, trees and agroforestry
If you want to know which publications the Flagship coordinators and other scientists value, read this compilation of FTA research highlights that we published in April.
---

Shedding light on opportunities and challenges for rural women
On the occasion of the International Day of Rural Women, Bimbika Sijapati Basnett, a scientist with the Center for International Forestry Research (CIFOR) reflects on her research and the situation of rural women in times of climate change and sustainable development.
---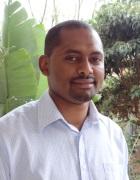 The Shinyanga revolution: Tanzanian success story creates momentum for land restoration
The story is not new, but scientists keep coming back to this best practice of landscape restoration to get inspiration for today's challenges. The blog is based on an interview with Lalisa Duguma, climate change mitigation and adaptation specialist with the World Agroforestry Centre (ICRAF).
---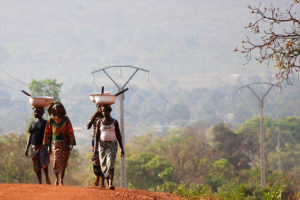 Top 10 things to watch out for at the COP22 concerning forests and land use
A useful background blog by CIFOR Senior Policy Analyst Stephen Leonard and science writer Suzanna Dayne on the climate change negotiations in Marrakesh in November. In a different blog after the COP22, we presented 5 ways forestry research contributed to global climate discussions in Marrakesh.
---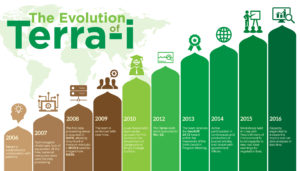 Terra-i team, scientific talent for a greener world
The CIAT-led vegetation monitoring platform Terra-i counts among the key FTA achievements. In this blog, we took a look at the team behind the world of data.
---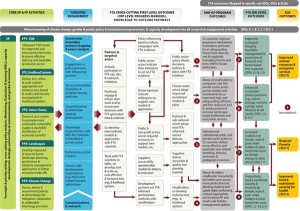 Caught in a good loop – how to assess the usefulness of research
Monitoring, Evaluation and Impact Assessment is key for FTA. For one of our early newsletters of the year, we interviewed Daniel Suryadarma, former Senior Scientist at the Center for International Forestry Research (CIFOR), who was in charge of monitoring FTA research projects until March 2016.
---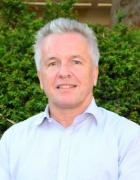 Tony Simons, Director General of the World Agroforestry Centre, is not afraid of bold words and so he coined the phrase of "scientists without borders" for FTA. In a long interview, he reflected on the history of FTA, partnerships and the future.
---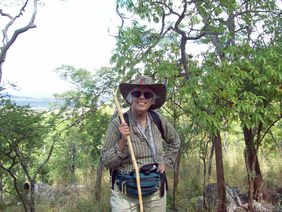 How can we use trees and conserve them, too?
Laura Snook, leader of the Forest Genetic Resources Programme at Bioversity International, wrote about the challenges and opportunities for rural populations who try to use trees and conserve them at the same time. She presented this FTA research at the Tropentag 2016.
---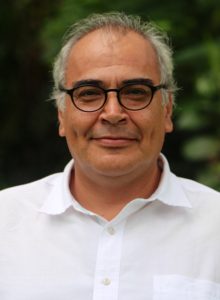 The Investment Case: Financing smallholders for sustainable commodity supply
The ongoing search for sustainable agricultural supply draws attention to the role of finance, for example at the Global Landscapes Forum: The Investment Case in June 2016. The key question is how can smallholder farmers gain access to sources of financing that supports the transition to more sustainable production systems. Pablo Pacheco, Coordinator FTA Flagship 5, shared his reflections on the burning question of linking smallholders to finance, arguing that sustainability in the commodity trade can only be achieved, if smallholders are part of the picture.
---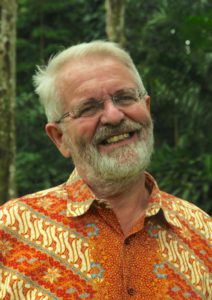 The best science is nothing without local voices: Partnerships and landscapes
FTA Flagship 3 coordinator Meine van Noordwijk wrote about partnerships, explaining why FTA research relies on local partners. They make sure that whatever knowledge is produced is in tune with local issues, understood at local level, and has local voices that can represent that story. "Otherwise there's an awful lot of good science that stays on the shelves because it doesn't have the people who can represent it," he said.