Home
Events
INBAR Garden at International Horticultural Exhibition 2019
INBAR Garden at International Horticultural Exhibition 2019
Yanqing District, Beijing, China
29 Apr 2019 - 7 Oct 2019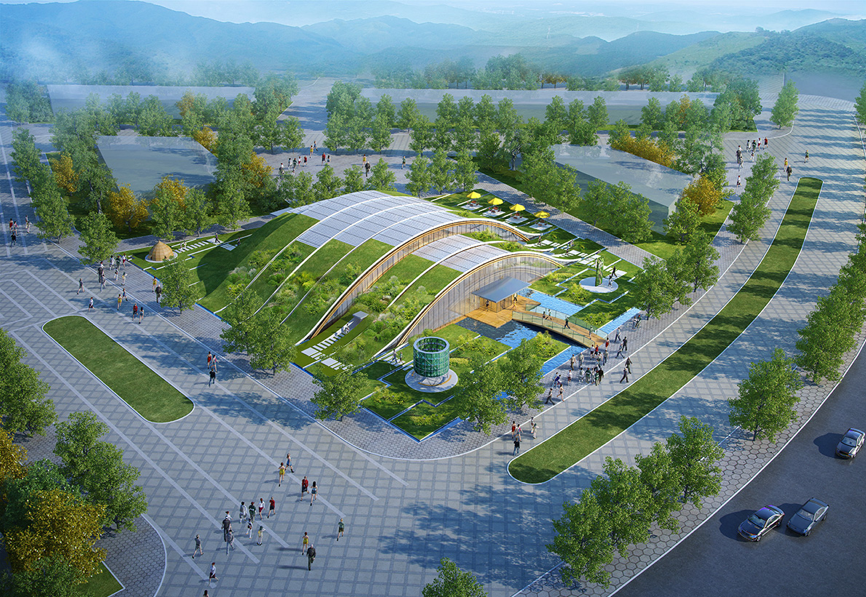 On April 29, the International Horticultural Exhibition (Expo 2019) will open just outside Beijing, China. The theme of the Exhibition is 'Live Green, Live Better', and it is set to be one of the largest expositions ever held: it covers 500 hectares of land, runs for six months, and will be visited by a number of heads of state as well as an estimated 16 million guests.
FTA partner, the International Bamboo and Rattan Organisation (INBAR), has been invited to host a large garden at the Expo 2019, to promote the use of nature-based solutions for sustainable development and environmental protection.
For more information, visit the event website.
For more information on the INBAR Garden, click here.