Home
Events
7th EbA Knowledge Day
7th EbA Knowledge Day
Overcoming Barriers to Adaptation: Employing Innovative EbA Approaches to Upscale NbS
A virtual or hybrid format
26 May 2021 15:00-19:00 CEST / 09:00-13:00 EDT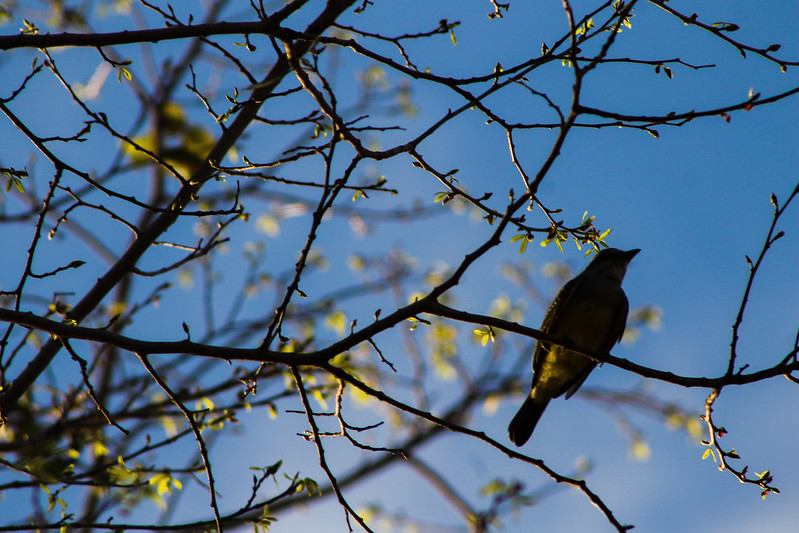 Guyana's lanscapes and images. Photo by Manuel Lopez/CIFORThe 7th EbA Knowledge Day, entitled Overcoming Barriers to Adaptation: Employing Innovative EbA Approaches to Upscale NbS, will take place on Wednesday, 26 May 2021 from 15:00-19:00 CEST / 09:00-13:00 EDT.
The official registration deadline is Tuesday, 18 May 2021 at 23:59 CEST / 17:59 EDT. The registration form will remain open, but any registrations received after the deadline will be placed on a waitlist.
The EbA Knowledge Day is a yearly meeting for EbA policy makers, practitioners, donors and researchers, which is organized by the BMU-IKI funded and GIZ implemented Global Project Mainstreaming EbA in collaboration with IUCN under the FEBA network. Based on the successes from last year, the 7th EbA Knowledge Day will be held in a virtual or hybrid format. As we are in the second super year for biodiversity and Nature-based Solutions continue to gain importance, this year's Knowledge Day will pick up on the most recent developments for climate adaptation. More details will follow shortly.
In round 2 – session 3 FTA will present and discuss elements of the recent FTA/FAO co-publication on National Adaptation Plans. Full Agenda of the EbA 7KD is available here.
See also the related videos: