Home
Events
25th session of the Conference of the Parties (COP 25) to the UNFCCC
25th session of the Conference of the Parties (COP 25) to the UNFCCC
Madrid, Spain
2 Dec 2019 - 13 Dec 2019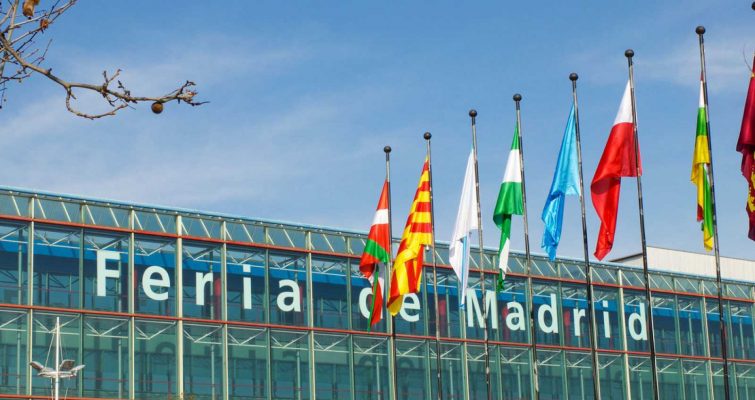 The UNFCCC secretariat (UN Climate Change) was established in 1992 when countries adopted the United Nations Framework Convention on Climate Change (UNFCCC).
The secretariat organizes and supports between two and four negotiating sessions each year. The largest and most important is the Conference of the Parties (COP), held annually and hosted in different locations around the globe.
FTA hosts side events on COP25:
COP 25 will take place in Madrid, Spain, this year. For more information check the event page.